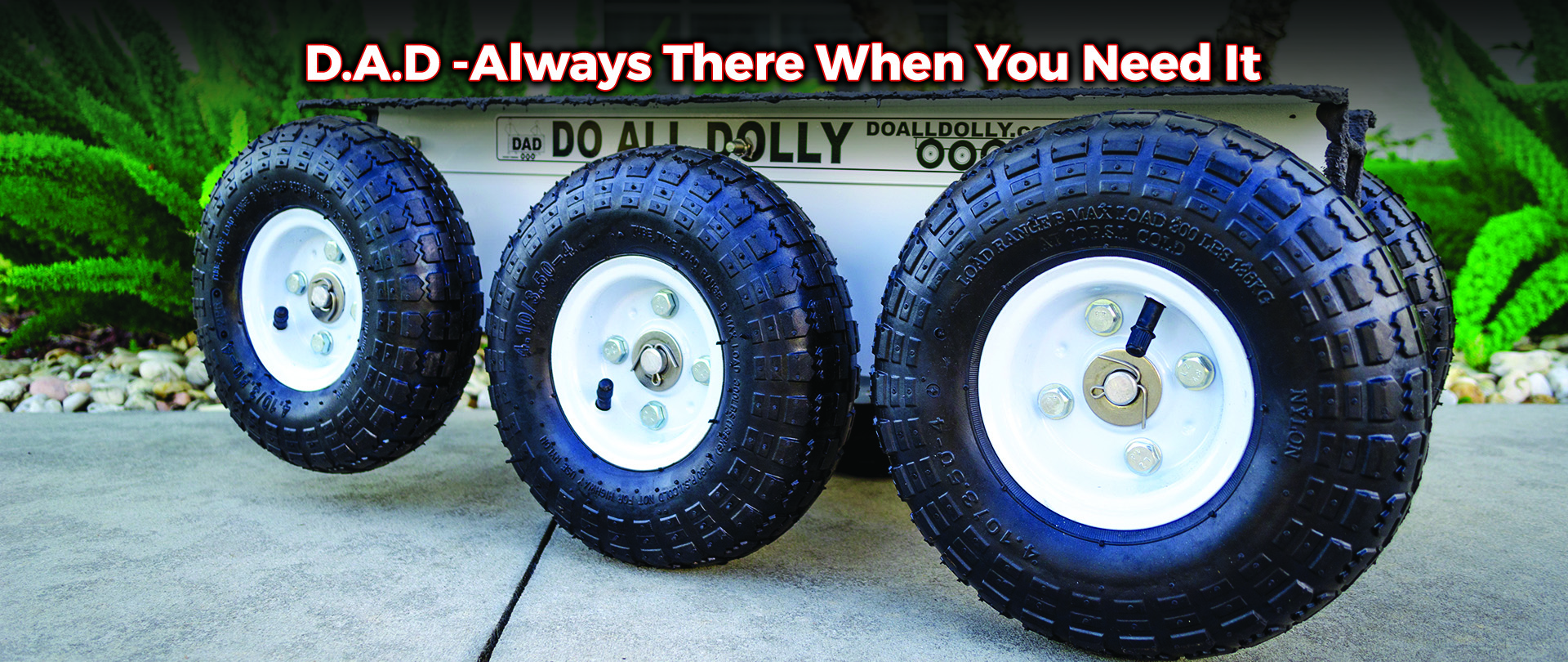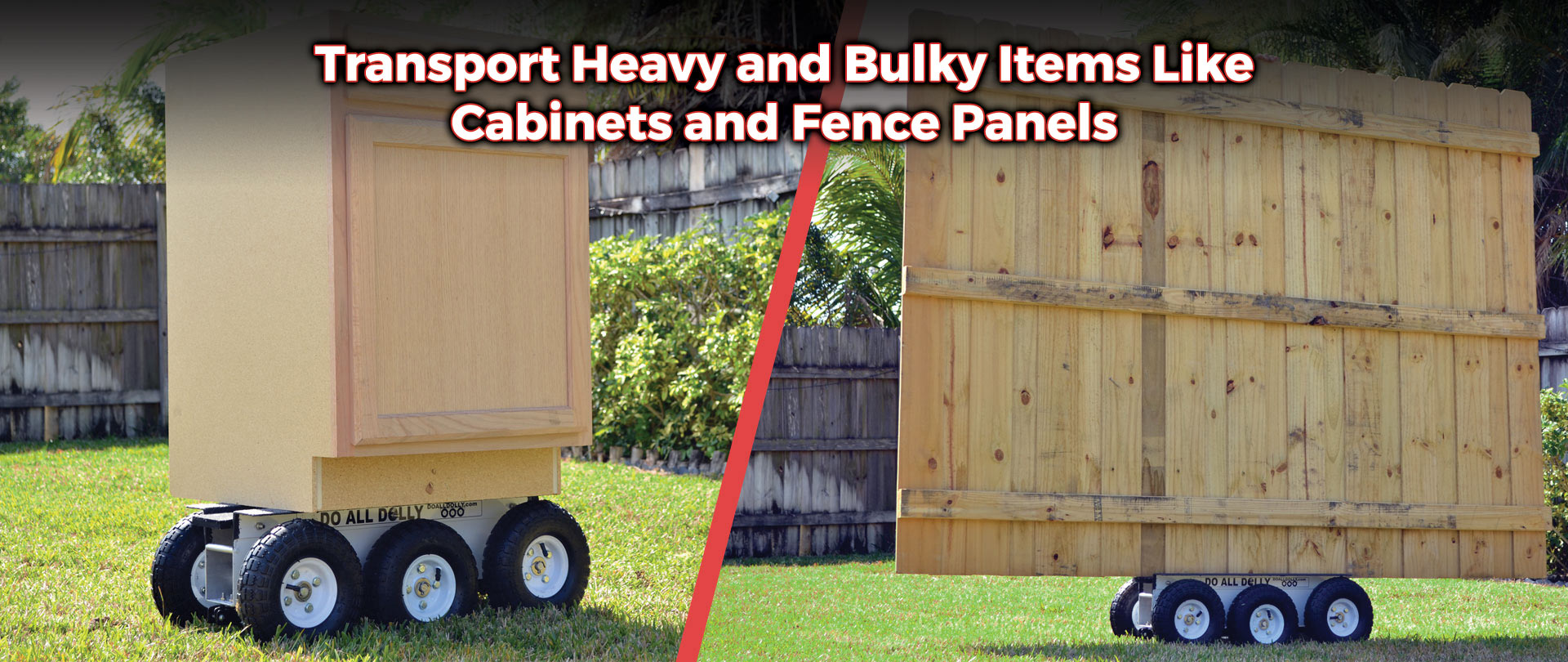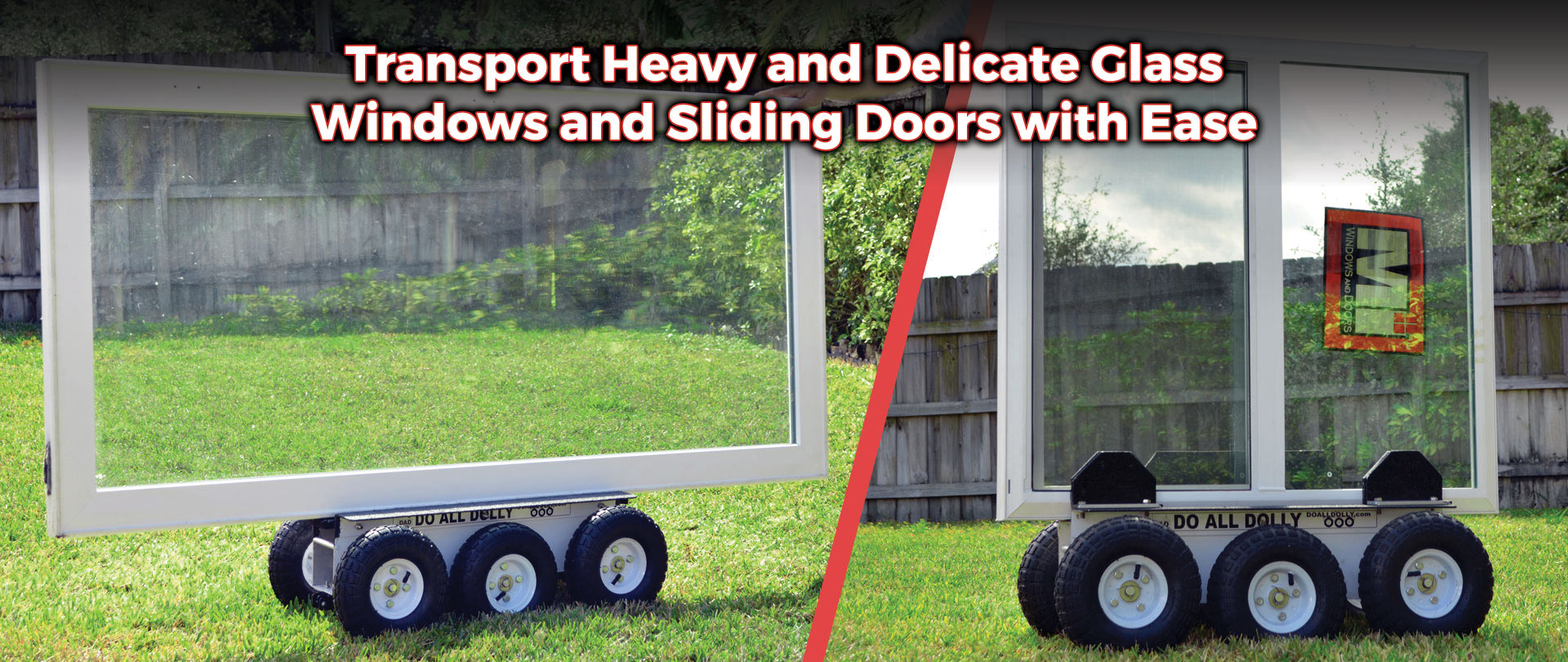 DAD - always there when you need it
Transport Large Bulky Items
Bolt On Components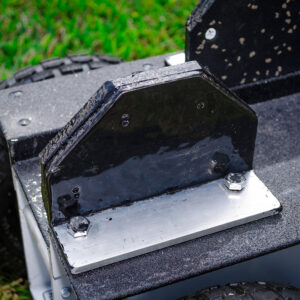 Various bolt on components make D.A.D the most innovative dolly.
Non-Skid Top Surface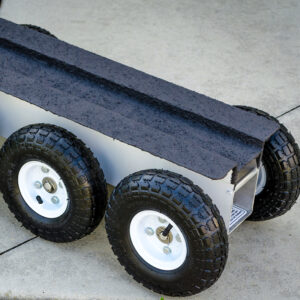 Recycled rubber top creates a non-skid surface and adds cusioning.
Durable Construction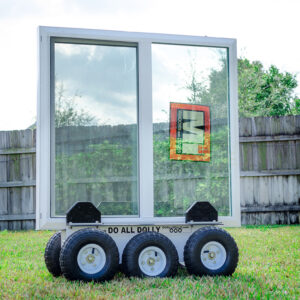 Constructed from durable aluminum & stainless steel for long lasting performance.
Effortless Pivoting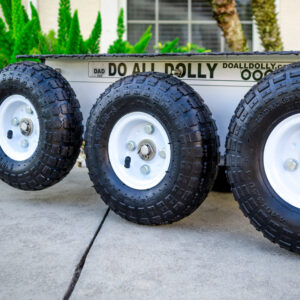 Offset center wheels provide effortless turning and pivoting.
Made 100% in the USA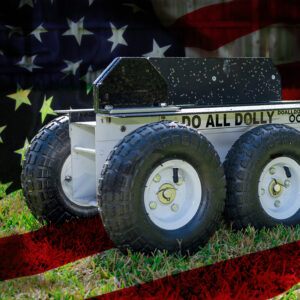 D.A.D is, and will stay, in US. Creating jobs for american people.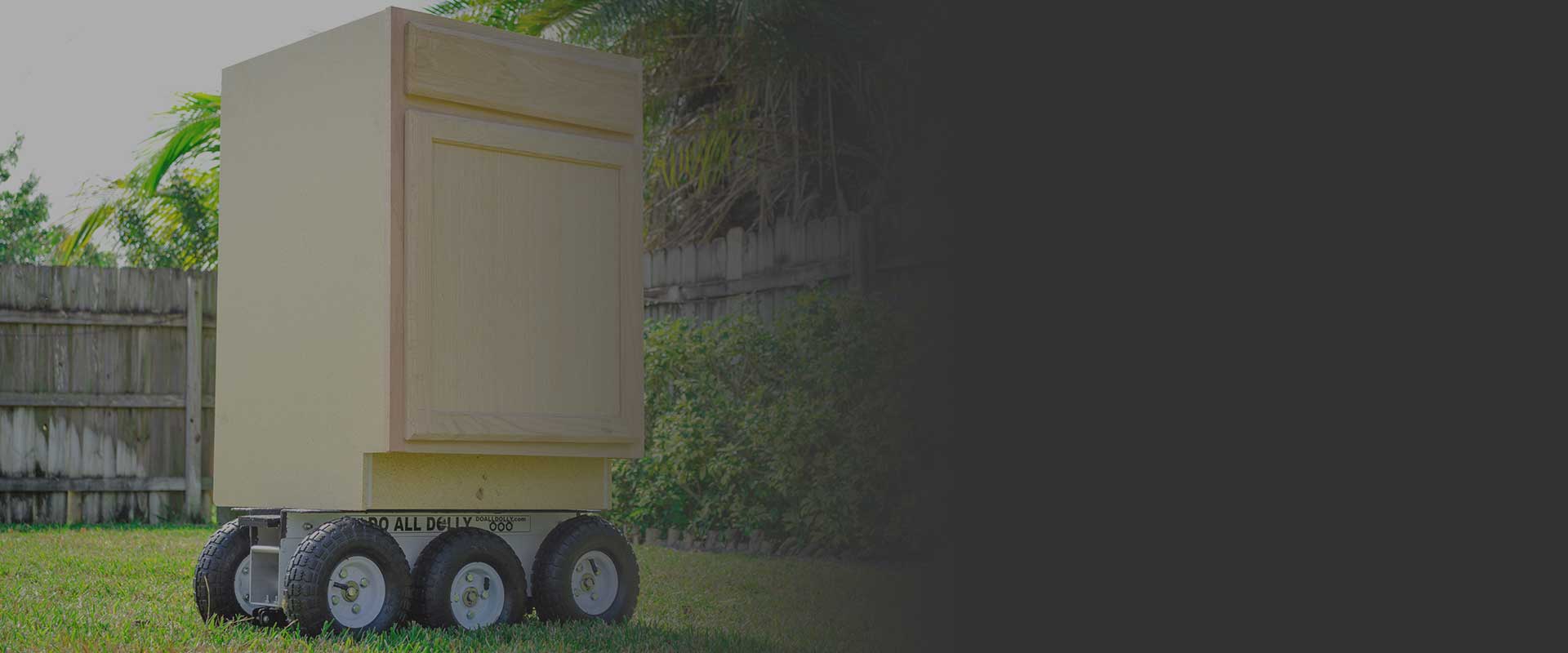 Easily Rolls Over Many Surfaces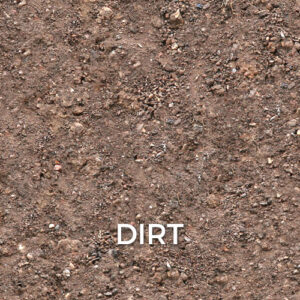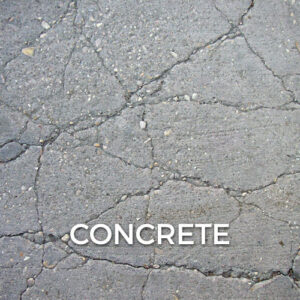 EASILY MOVE:
Plywood
Sheetrock
Countertops
Fence Sections
Anything else
Transport Practically Anything!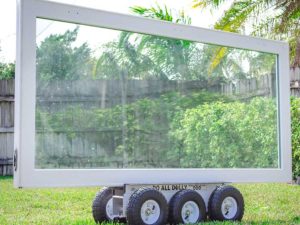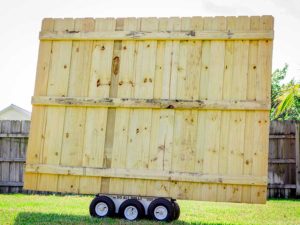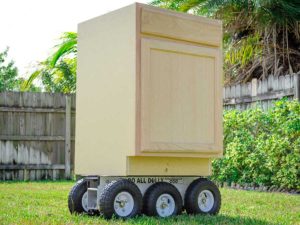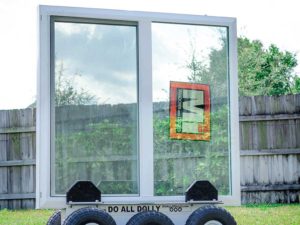 Check it Out, It's D.A.D In Action!
Customize With Accessories
D.A.D's various accessories bolt on in minutes and allow you to securely transport items ranging in material, size, and weight.